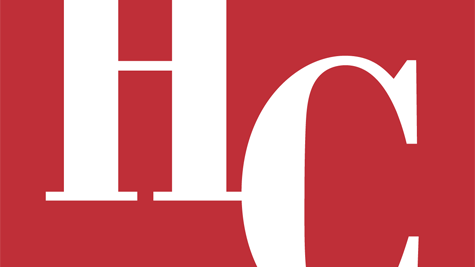 DAMASCUS, Virginia – Damascus City Council made proposals to amend the rules for temporary housing at the council meeting Thursday.
"I think we need to let this situation cool down," said Councilor Beaty Jackson. "It's a hornet's nest."
Earlier this year, a committee spent five months preparing a new list of rules for property owners who rent out properties to temporary – or temporary – visitors who typically stay overnight or a few days.
Damascus relies on tourism for its economy. The city's tourist traffic is powered by its proximity to the Virginia Creeper Trail, Mount Rogers National Recreation Area, the Appalachian Trail, and the nearby Cherokee National Forest.
The newly appointed City Councilor Robert Van de Vuurst chaired the committee that dealt with the issue of temporary housing.
Van de Vuurst also voted alone against Jackson's motion to submit the subject.
"There are more important issues," said Jackson. "Neighbors don't talk to each other. The people are not civilized. "
Some citizens have complained that they don't like being neighbors next to houses that are constantly rented by strangers.
Nonetheless, discussions in the city of the proposed regulations – now tabled – on Facebook have damaged Damascus' reputation as the "friendliest city" on the Appalachian Trail, former Mayor Jack McCrady said during public comments at the meeting.