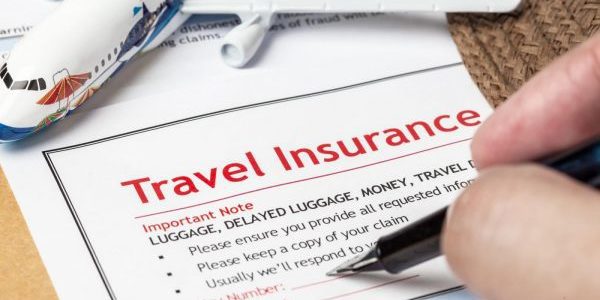 European Travel Insurance (Kiev) collected insurance premiums of UAH 182,440 million in 2020, which is 43% less than in 2019.
According to a press release from the insurer, around 825,328 people used their services in 2019 when the company insured 1.805 million tourists for the first time in 2019. The insurer's net profit after tax under the IFRS system in 2020 amounted to UAH 24,497 million.
According to the press release, 2020 has changed attitudes towards travel insurance and its individual types. As a result, there has been an increased demand from both tour operators and individual tourists for insurance against financial risks in the event of a travel cancellation notice or interruption. If such risks were insured by 22% of tourists in 2019, then around 38% of the total number of those insured in 2020.
In 2020, the company registered 8,924 insurance events among tourists, the total amount of insurance payments was UAH 68 million. In 2020, the ratio of events registered by the company to tourists also changed, with an increase in the proportion of inquiries due to the occurrence of an insured event due to a cancellation / interruption of the trip.
The total amount of payments related to the cancellation / interruption of the trip in 2020 amounted to 19.543 million UAH, in 2019 it was about 15.673 million UAH. A total of 840 payments were made in the past year in connection with the cancellation or interruption of a trip, 498 of these payments were made in 2019.
The company also notes that the tourism industry is seeing tourism decline by more than 70% in 2020. Almost the same decline in international passenger air traffic (around 72% of the 2019 volume) can be seen in the Ukrainian aviation business.
connected
EUROPEAN TRAVEL INSURANCE, INSURANCE PREMIUMS, KIEV